A company forged in the course of time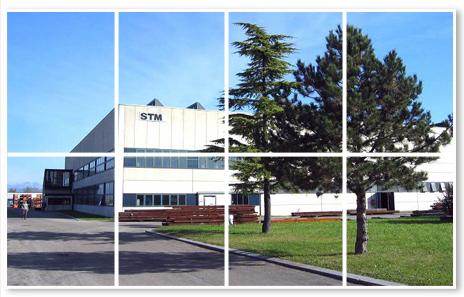 STM S.r.l., founded in 1989, operates in the field of hot forging, upsetting and extrusion. The company is located on an area of 55,000 square meters of which 11,000 are covered.
Thanks to a broad range of machinery which is constantly renewed, thanks to the employ of state-of-the-art technologies and steady investment in its construction and in the in-house tool and die shop, STM is able to offer a competitive product, guaranteed right from the purchase of the raw material.
The affiliated heat treatment with its state-of-the-art laboratory enables STM to rapidly satisfy the customer needs and requirements, and for both forged and machined parts.
STM produces a wide range of products weighing from 0.50 to 35.0 Kg. Using carbon steel, alloy and special steel STM produces for customers in very different sectors such as agricultural machinery, automotive industry, green energy, engines construction, earth moving equipment, textile industry etc.
Maximum quality, extreme flexibility, continuous development and updating, makes STM a state-of-the-art forging company that puts customer satisfaction as its Core Business.
STM is operating both on the national and on the international market and stands for a high quality product with severe inspection in all the production phases.